The League of Women Voters of Louisiana is a nonpartisan political organization encouraging informed and active participation in government. It influences public policy through education and advocacy.
---
VOTE411: Your LWV Voter Guide for the Louisiana 2023 Statewide Elections
Click here to access the LWV Voter Guide with all the information you need to REGISTER to vote, CHECK your registration status, RESTORE voting rights for those with past felony convictions, and RE-REGISTER if you are on the Inactive Voter List, as well as where and how to vote by mail, vote early, and vote on election days October 14 and November 18. Everything you need to GO VOTE. And don't miss the CANDIDATE RESPONSES to our LWV VOTE411 Candidate Questionnaire.

---
LWVLA Position on Constitutional Amendment 1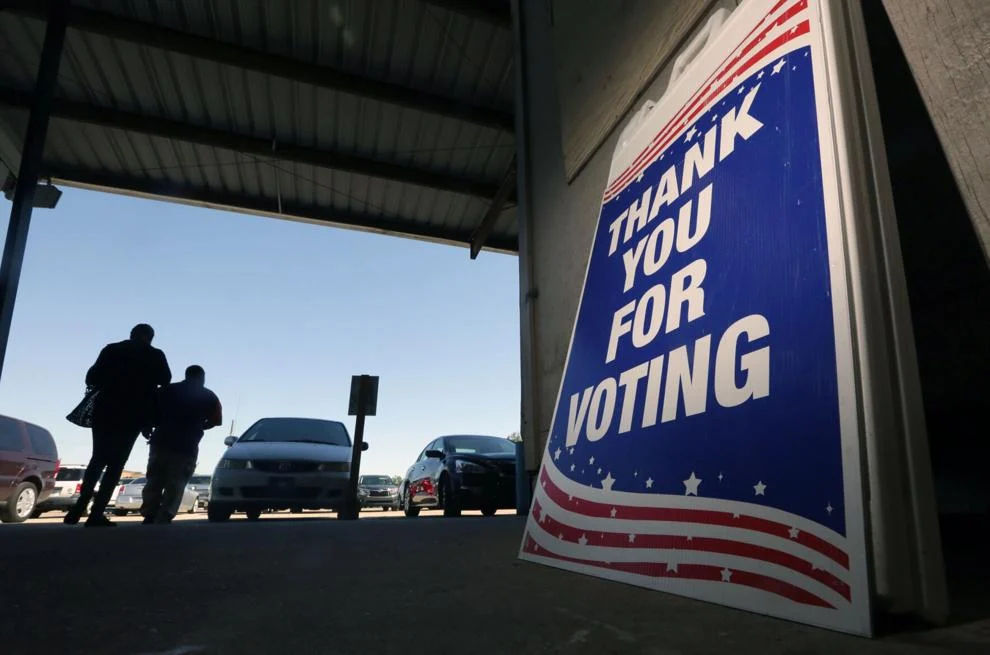 "Most important, the rejection of assistance from "nongovernmental sources" diminishes the work that the LWV and other nonprofit, nonpartisan civil society organizations do to promote voting rights and fair elections. We are not merely a "private group" like a sorority or a Mardi Gras krewe. We have a public mission of voter education. The ability for citizens to organize into groups to achieve public missions is a hallmark of democracy — which we hope Louisiana continues to be." Read the full position here.
---
League in Focus
"Despite existing data on women's health outcomes, getting an office established in the first place was not an easy task, said Rosalind Cook, president of the New Orleans League of Women Voters, one of the effort's earliest supporters.
"We would meet with legislators who didn't even think there were any disparities in health care," Cook said. But after years of lobbying legislators — and quite a few concessions — they finally saw success."
The article by Alena Maschke was originally published in The Current Lafayette and can be read here.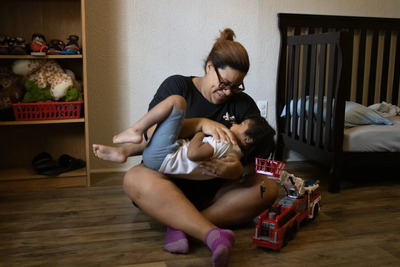 ---
---
Serving the people of Louisiana through Leagues in Caddo-Bossier, Lafayette, New Orleans, St. Tammany, and Members at Large throughout the state